Your Key To Getting Found Online
We help businesses get on the map—literally!
Patient Acquisition
Get Our Free "Patient Acquisition Cheat Sheet" and Training for Medical Practices.
Need Help ?
Please feel free to contact us and we'll get back to you with 1-2 business days. You can also just text or call us now!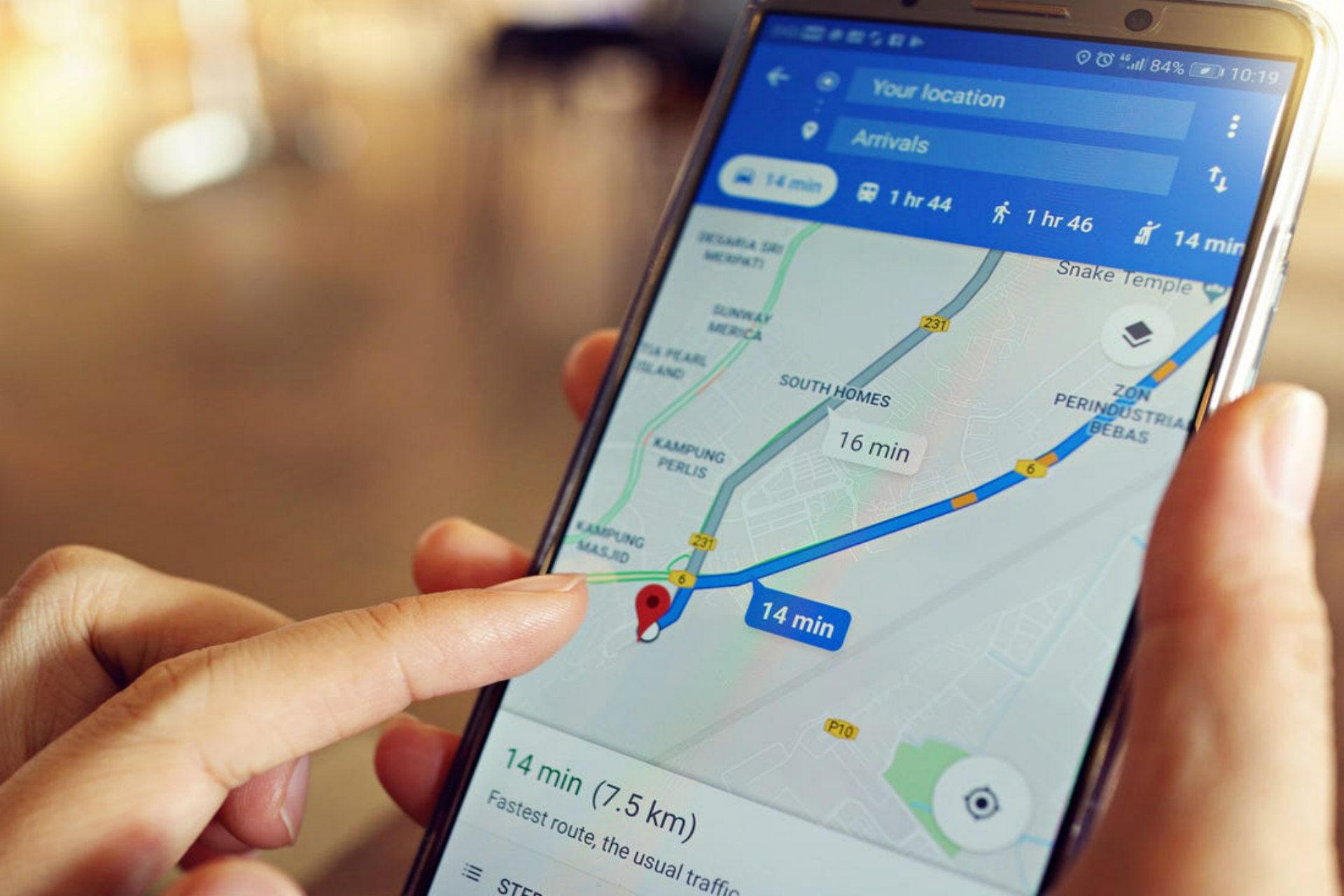 Our online strategy recognizes that Google is getting greedy with its own traffic. They don't want to send people to your website if they don't have to. Google has been de-prioritizing organic search results in favor of ads and what are known as "No Click Searches"…
No Click Searches are instances where people are searching on Google, only to get the information they need without needing to visit any websites.
Google understands that it can only get so aggressive in terms of prioritizing ads over organic search results. What they've gotten very good at is getting people to stay on search results pages until they actually click an ad.
This may not seem like a huge deal at first, but the growth of No Click Searches is no joke. And it's affecting local businesses.
No Click Searches now account for over 50% of all search queries (over 60% of searches on mobile devices).
Google's intent is to offer users as much value as possible directly within search results – so when people do something that Google can't directly answer – the chances they click an ad (so Google gets paid) increases.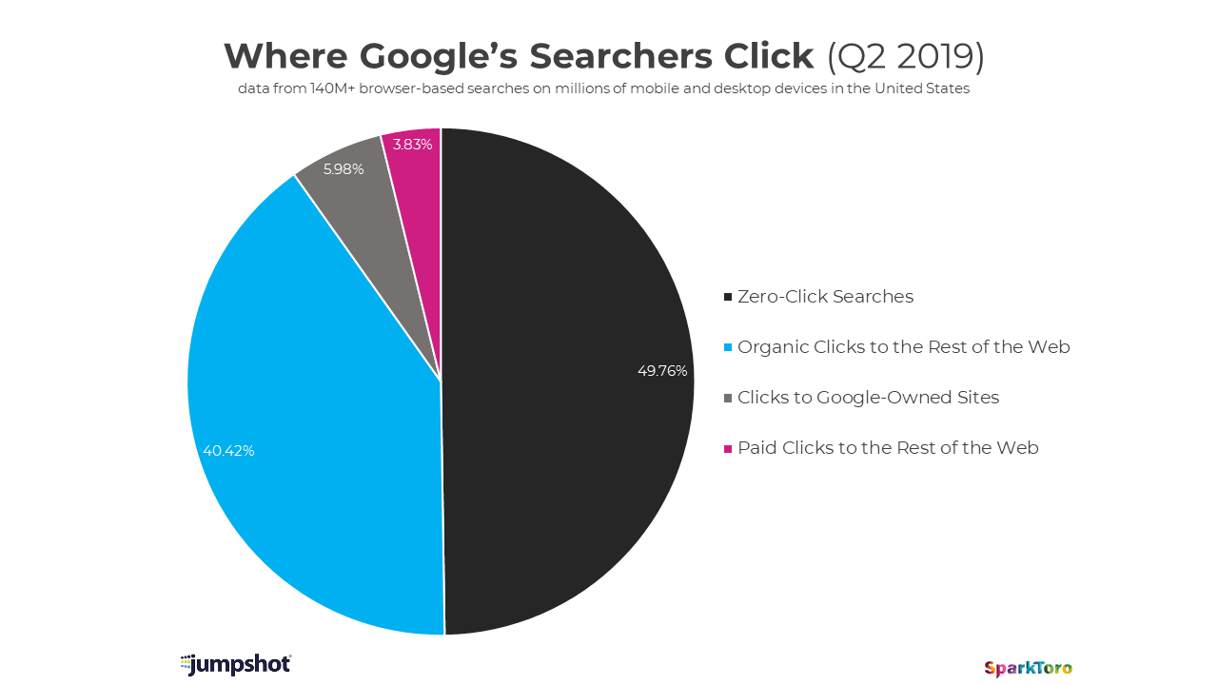 Making the Most of Your Digital Presence
What?
GMB (Google My Business) optimization is the process of optimizing your GMB listing and leveraging it for more sales. While many companies claim their GMB listing, they tend to overlook the importance of optimization. An optimized GMB listing helps Google find, crawl, index, and rank a local business. This plays a central role in attracting high-quality traffic and build a wide audience base.
How?
Google My Business makes it much easier for local web users to find your business. By sharing essential business information (name, address, phone number, website, business hours, etc.) and optimizing your listing, you can maximize your chances of appearing in the Google 3-Pack (the top three search results for a local search) – Top three search results on Google earn a whopping 75.1% of all clicks.
Why?
If your private practice is listed on the second or third page of a Google search, your click-through rate will be significantly lower. Research has shown that 75% of people never scroll past the first Search Engine Results Pages (SERPs). In a nutshell, Google My Business is a powerful asset for your business. By optimizing your listing, you can easily expand your audience and enjoy high sales.
PUTTING YOUR BUSINESS ON THE MAP
Business owners who rely on traffic from search engines previously just had to worry about the growing prominence of ads – as Google pushed organic results lower and lower on the page.
It's becoming clear we're now fighting against these ads, and the rapidly growing instances of No Click Searches. The real kicker is how No Click Searches work in combination with mobile devices. Due to the small screens, No Click Searches account for over 60% of searches in some cases.
The small screens mean that ads get even more priority on mobile. When ads are followed by Google's efforts to keep users from clicking on organic results (answer boxes, etc.) it turns into even more No Click Searches.
46% of all Google searches have a local intent.
93% of local searches now feature Google My Business listings.
68% of people contact a business directly from search results.
[Source: Search Engine Land]
88% of people trust online reviews as much as personal recommendations.
The race to get to the top of Google SERPs ended a long time ago for local businesses; now, it's all about getting into the coveted three-pack—a group of listings Google posts above search results when clients search for a product/service.
And how do you do that? The first step is to contact us to see if we are "a fit" to work together.
Our GMB optimization strategy uses a wide range of innovative, effective, and actionable strategies to help local businesses rank higher.
Our state-of-the-art software, resources, expertise, and extensive experience enable us to deliver incredible results that can be easily sustained in the long run.
Our strategies include (but are not limited to):

Actively requesting and responding to reviews
Ensuring NAP accuracy and consistency
Consistently sharing high-quality posts (images, videos, etc.)
Carefully monitoring GMB Insights and making changes accordingly
Monitoring the Q&A section
marketing solutions for your practice
Ready to Grow?
You've Found the Right Place!