Increase Visibility
and Increase Your Profits
Patient Acquisition
Get Our Free "Patient Acquisition Cheat Sheet" and Training for Medical Practices.
Need Help ?
Please feel free to contact us and we'll get back to you with 1-2 business days. You can also just text or call us now!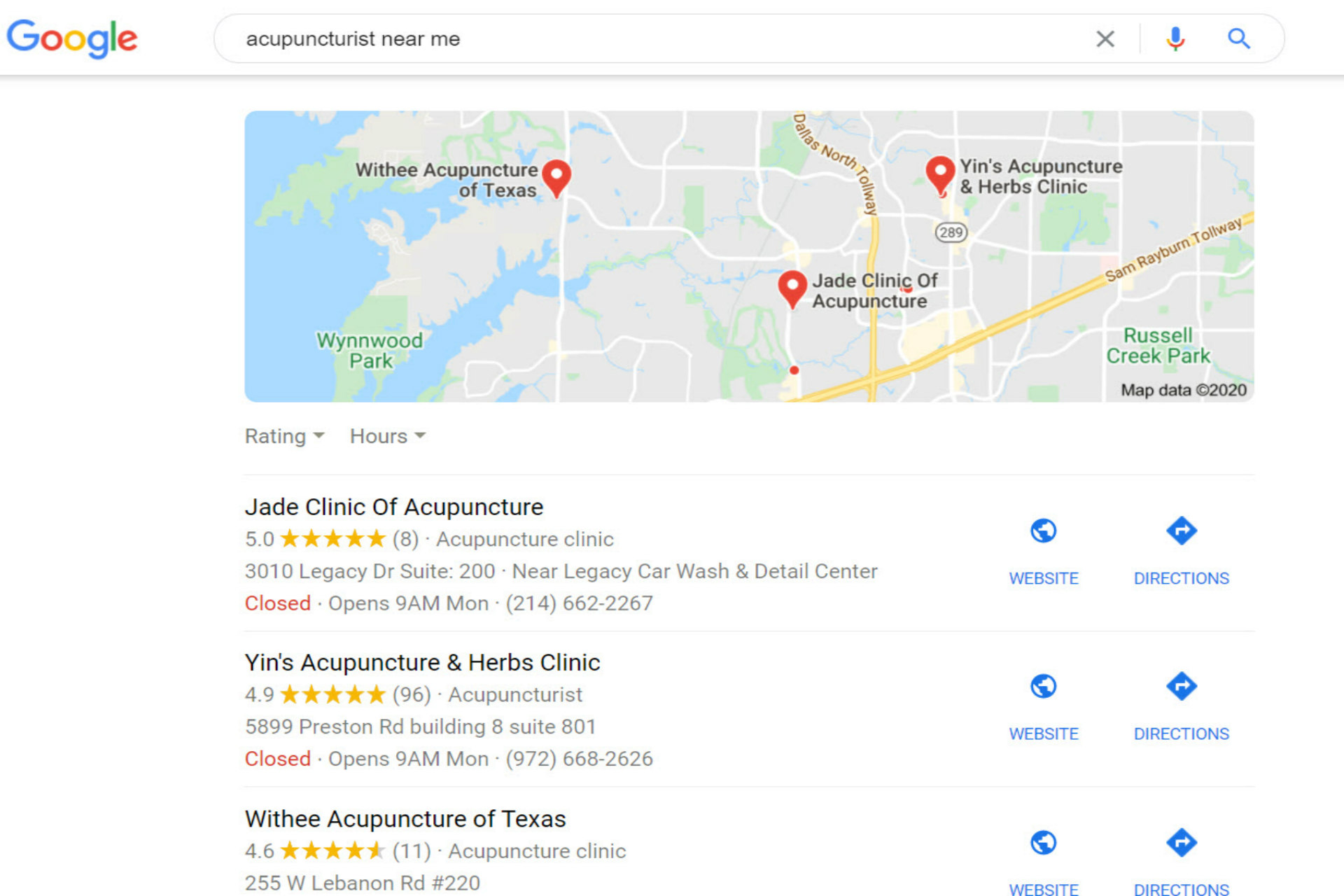 At Medical Care Marketing, we specialize in creating new and improved avenues for private practices to succeed. Running a business today becomes increasingly competitive as more and more businesses work to provide information and support to their patients across the Internet. Stay ahead of the game with us!
Simply having a website is not enough to get more patients for your medical care business. You have to have strategy in place to get your website ranked on the search engine results for your most important keywords.
If you run a medical care practice you don't need me to tell you that it's competitive out there. You've got enough on your plate keeping up with patients, employees, and equipment without having to worry about SEO.
First Month
This is a heavy lifting month. We'll do extensive work on your keywords and website optimization. Rankings likely won't improve quite yet, but it's critical to lay a solid foundation for your campaign to have success going forward: Initial Campaign Setup · Keyword Research · Keyword Optimization · Website Audit · Website Optimization · Custom Content · Creation Business Profile · Development Analytics Setup.
Months 2-5
These months are the core of your SEO campaign. We'll complete your critical optimizations and start spreading the word about your practice across the internet. You should see noticeable improvement in your rankings as your online presence grows. We'll also begin tracking secondary keywords to better understand how your overall reach is being impacted. And of course we will always provide a detailed report on the work we've done.
Month 6 & Beyond
Our goal is to have you ranking on page 1 of Google by month 6. At this point we will take a deeper look at your tracking keywords to determine where we should focus our efforts to help you rank for even more search terms. It's important to maintain your SEO activities so that you stay on page 1 and continue to expand your presence online. We will continue developing links, creating content, optimizing your site, and reporting on progress.
LOCAL BUSINESS LISTINGS AND CITATION BUILDING
Our local business listing packages are design to be the best in the business.
Our decisions are data backed, based on the crawling of 100s of 1000s of top ranking local pages. If it doesn't impact rankings head on, we don't mess with it.
Clear, slick, thorough, transparent reporting.
Everything we build, is yours.
Our audit let's you know what you need to fix to achieve local supremacy.
Robust, valuable citations, show Google you mean business.
Durable, timeless local ranking strategy.
Syncs up perfectly with any organic link building strategy.
Based on 1,000s of hours of testing and years of campaigns, we make sure our campaigns are custom and well thought out. We build everything uniquely according to the client's needs, niche, and location. That means that no campaign is ever the same.
SELECT QUALITY KEYWORDS
Rather than optimizing for dozens or even hundreds of keywords, we take a "less is more" approach to keyword selection. We conduct exhaustive research & vetting to find the ideal list of keywords that will perform best for each client.
BECOME RELEVANT FOR KEYWORDS
We match your website code and content to your chosen keywords. We also create high-quality content across the Web. This helps Google and your patients know that your business is a relevant result to those keyword searches.
EARN TRUST & AUTHORITY
We act as an online marketing extension of your business, promoting your business everywhere your patients are searching. We'll also create content that will help develop a diverse & natural link portfolio, earning you the trust of Google and your patients.
MONITOR PROGRESS & ADJUST
Now that you have Google's attention, we will keep regular watch on your keyword rankings. When needed, we will step in and adjust your strategy and tactics to make sure your SEO campaign is on the right course.
marketing solutions for your practice
Ready to Grow?
You've Found the Right Place!