Reviews Management
We help you build the best online reputation.
Patient Acquisition
Get Our Free "Patient Acquisition Cheat Sheet" and Training for Medical Practices.
Need Help ?
Please feel free to contact us and we'll get back to you with 1-2 business days. Your can also just text or call us now!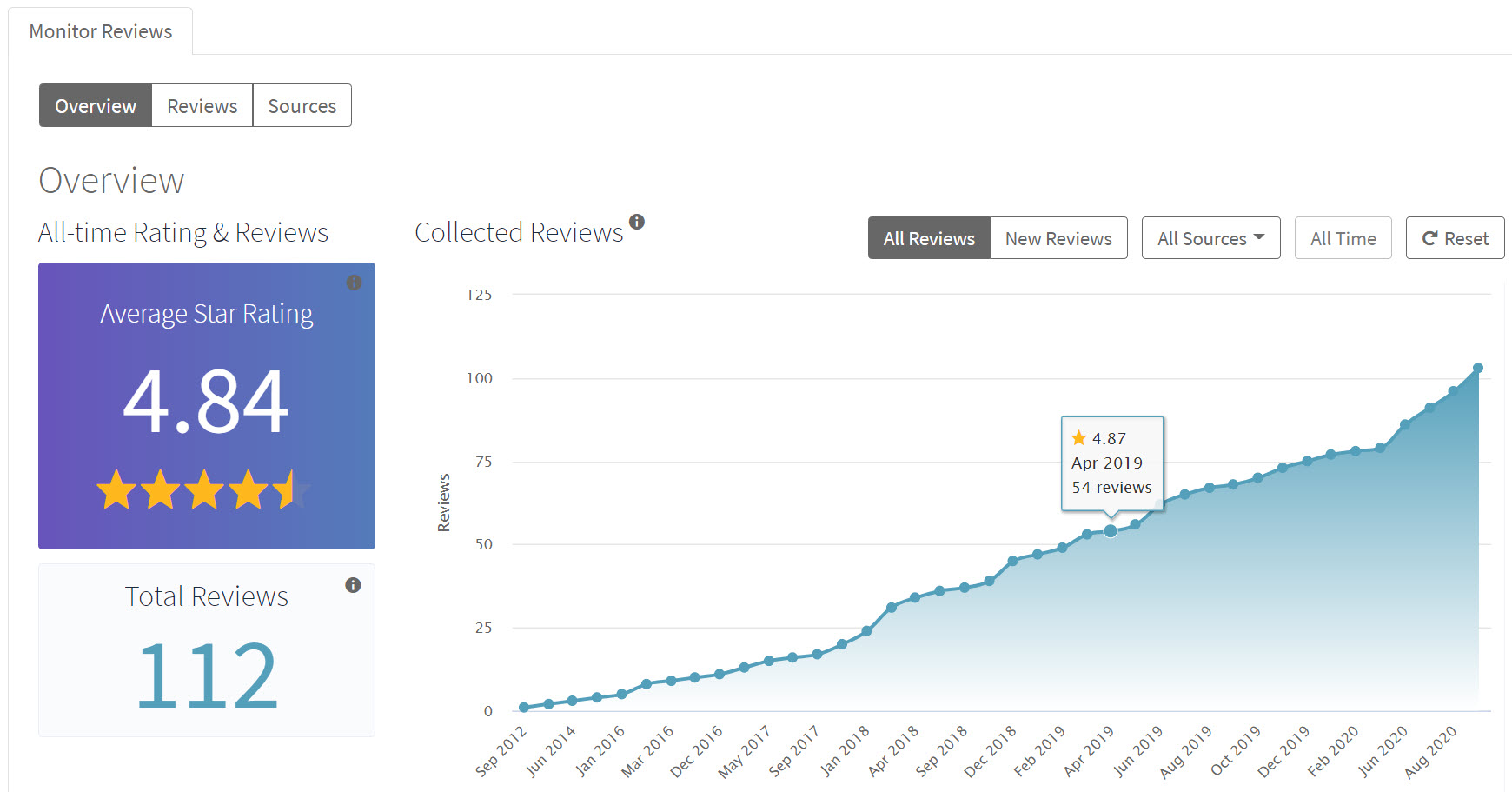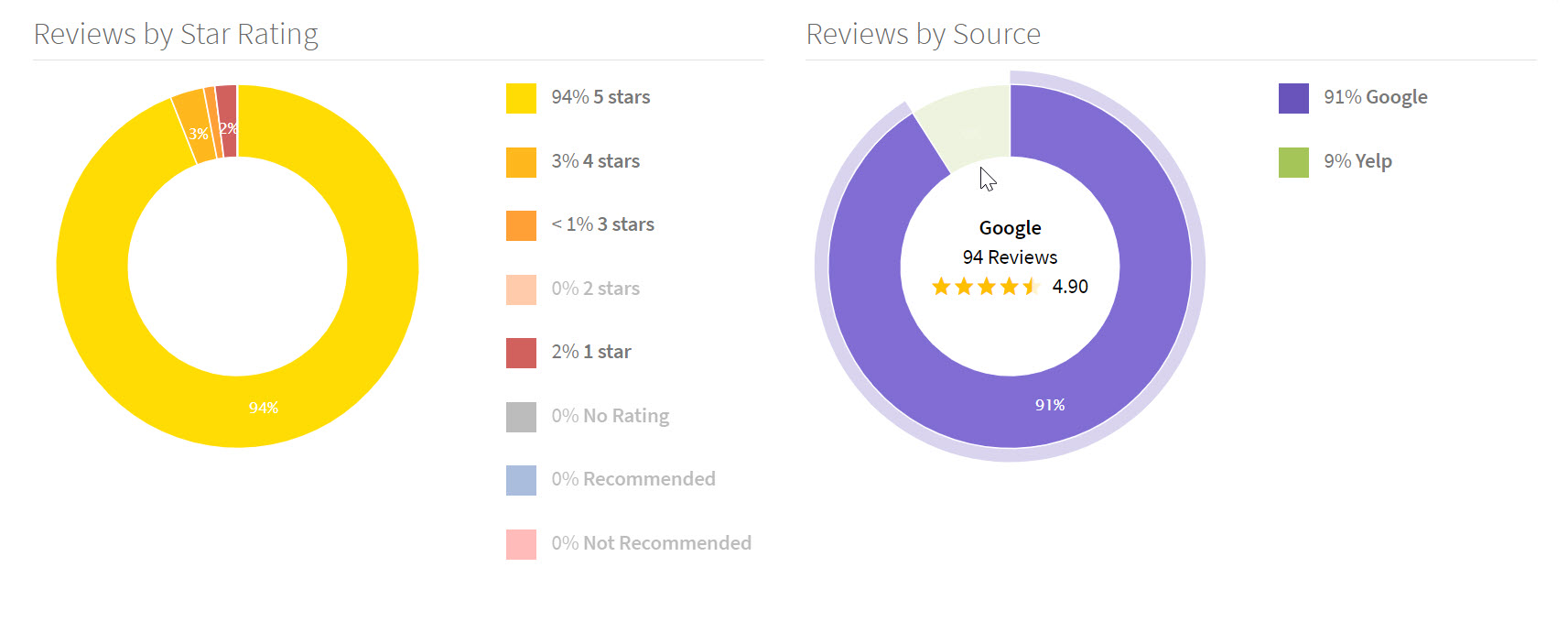 An excellent online reputation puts you head and shoulders above the competition. Identify your happiest patients and make it easy for them to share their experiences on the most important review sites.
Monitor Biggest Review Sites
82% of consumers read online reviews for local businesses, and review ratings are the biggest driver of clicks in local SERPs (Search Engine Results Pages). The question is, do you have the right tools to make reviews your competitive advantage? At Medical Care Marketing, we provide an all-in-one patient review management solution.
We help your practice grow positive reviews on the review sites that matter to you by sending out email and SMS (text) campaigns designed to make it easy for patients to write reviews.
We help you take control of your online reputation through our best-in-class Reviews Management system.

Step 1
We begin by adding your patients to our reviews technology platform. All we need is their name, phone and/or email address to get started.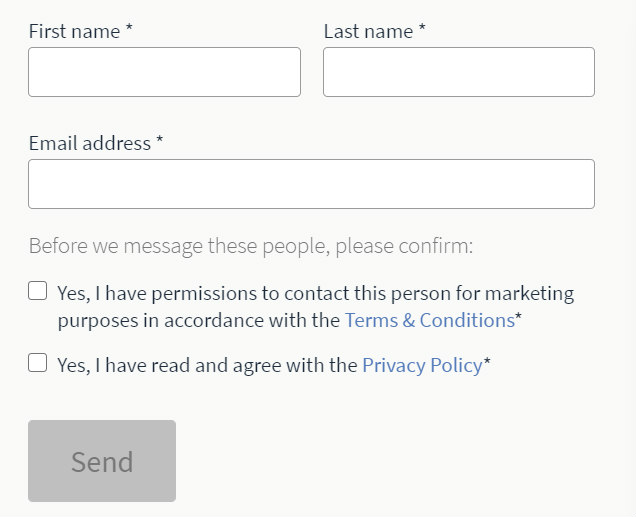 Step 2
Patients receive a simple single-question survey via email or text message. Your recent patient then responds sharing their experience about your services and based on predetermined settings, are routed to your branded Reviews Landing Page matching the sentiment of their feedback!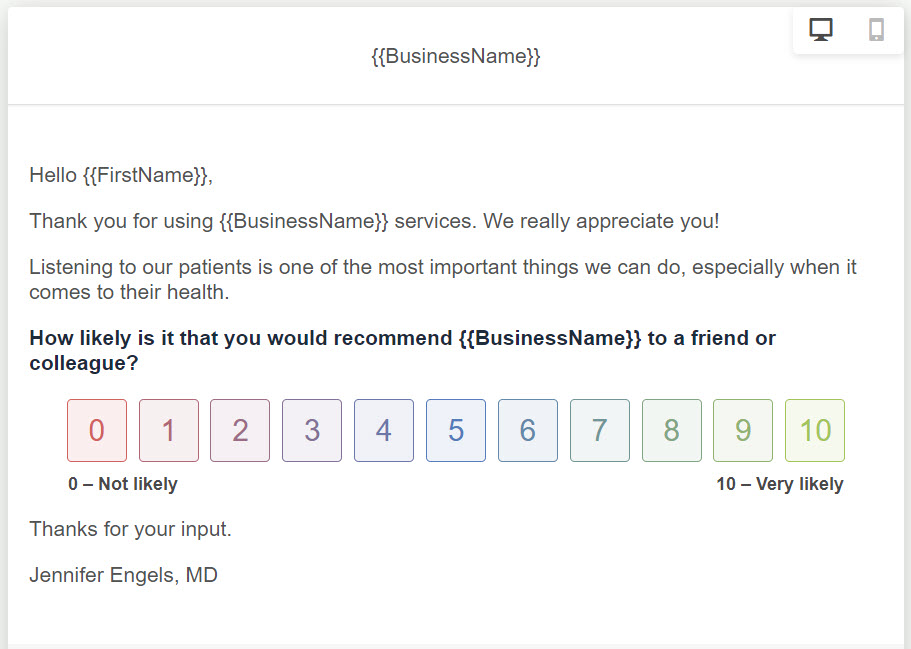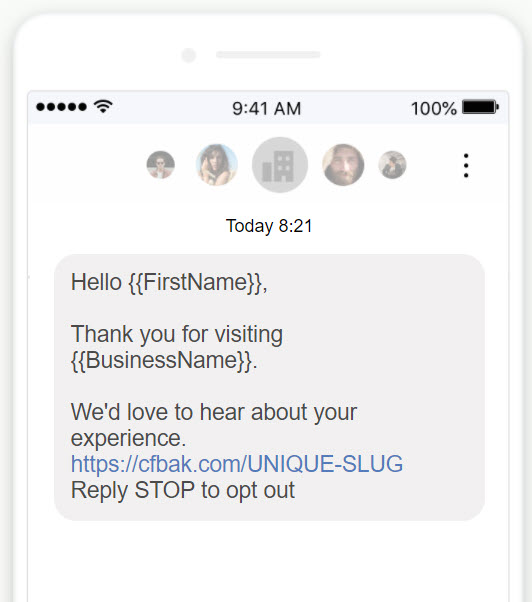 Step 3
Our reviews technology automatically launches the application and your "Reviews Landing Page" instantly shows up on your patient's mobile device or desktop browser.
Positive
Positive responders are immediately asked to leave a review on top sites like Google and Facebook. Speed is of the essence when it comes to reviews.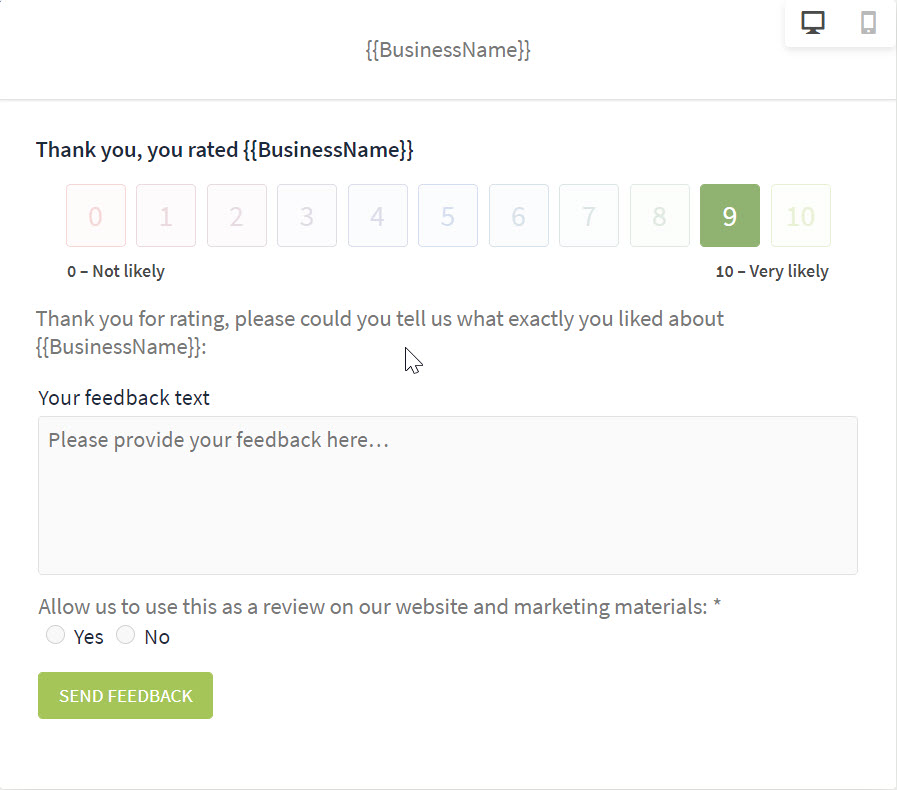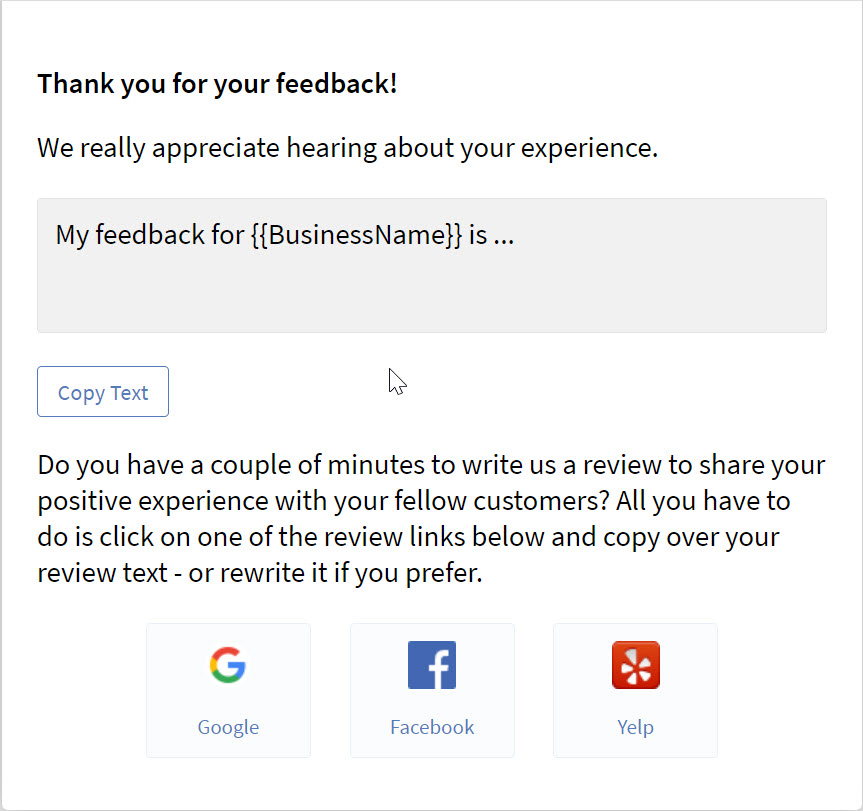 Negative
We try to catch any potentially negative reviews before they can show up online and ask how you can improve based on their experience.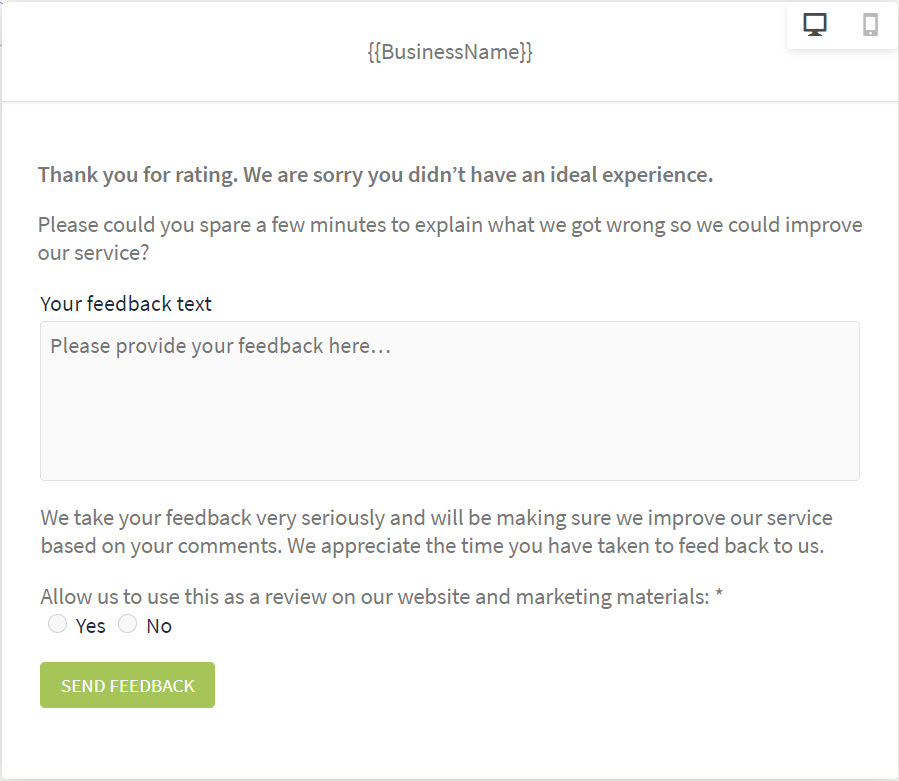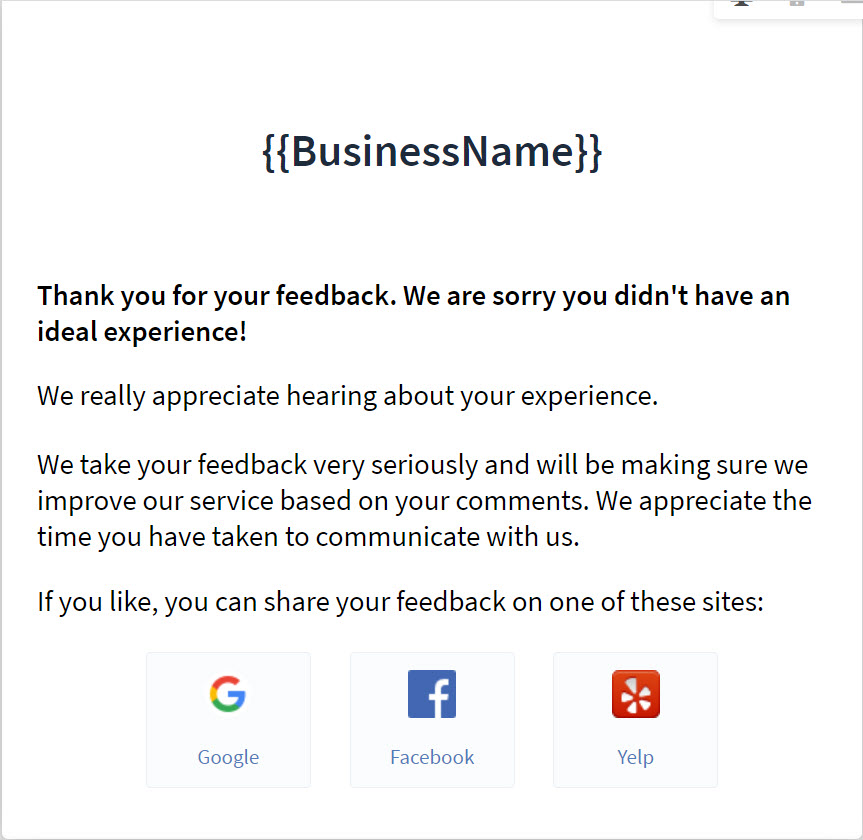 Step 4
Lastly, we are notified of any new ratings or reviews as soon as they happen. We then manage patient feedback from those online reviews.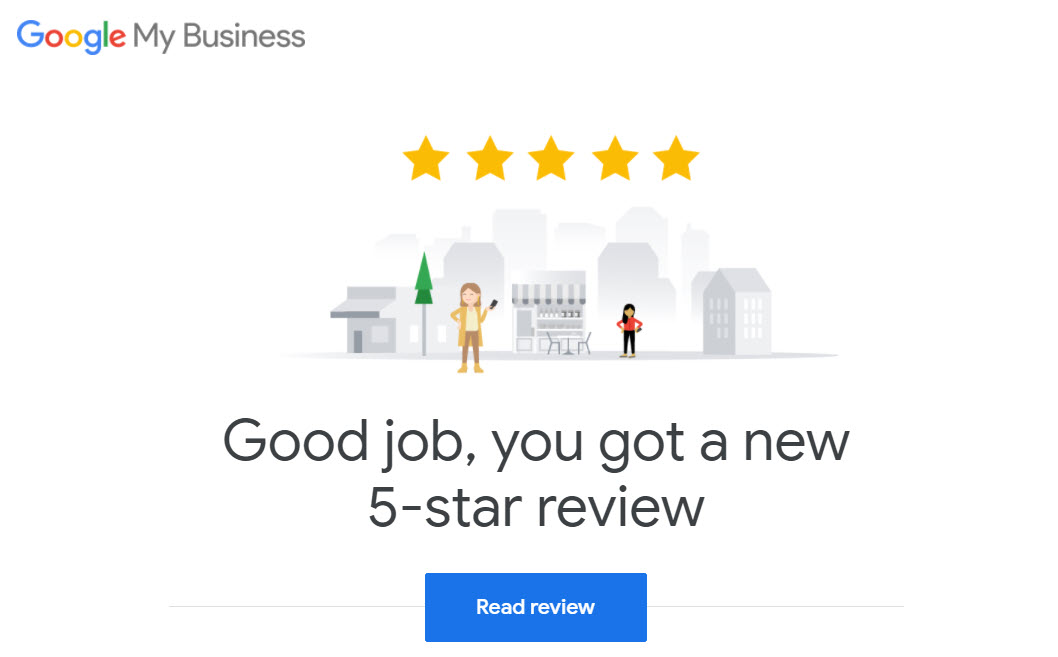 Showcase Reviews
We let your happiest patients do the selling of your business for you by beautifully showcasing their reviews on a dedicated page integrated into your website.