Lead Conversion
#1 Marketing Challenge is "unconverted" leads!
Patient Acquisition
Get Our Free "Patient Acquisition Cheat Sheet" and Training for Medical Practices.
Need Help ?
Please feel free to contact us and we'll get back to you with 1-2 business days. You can also just text or call us now!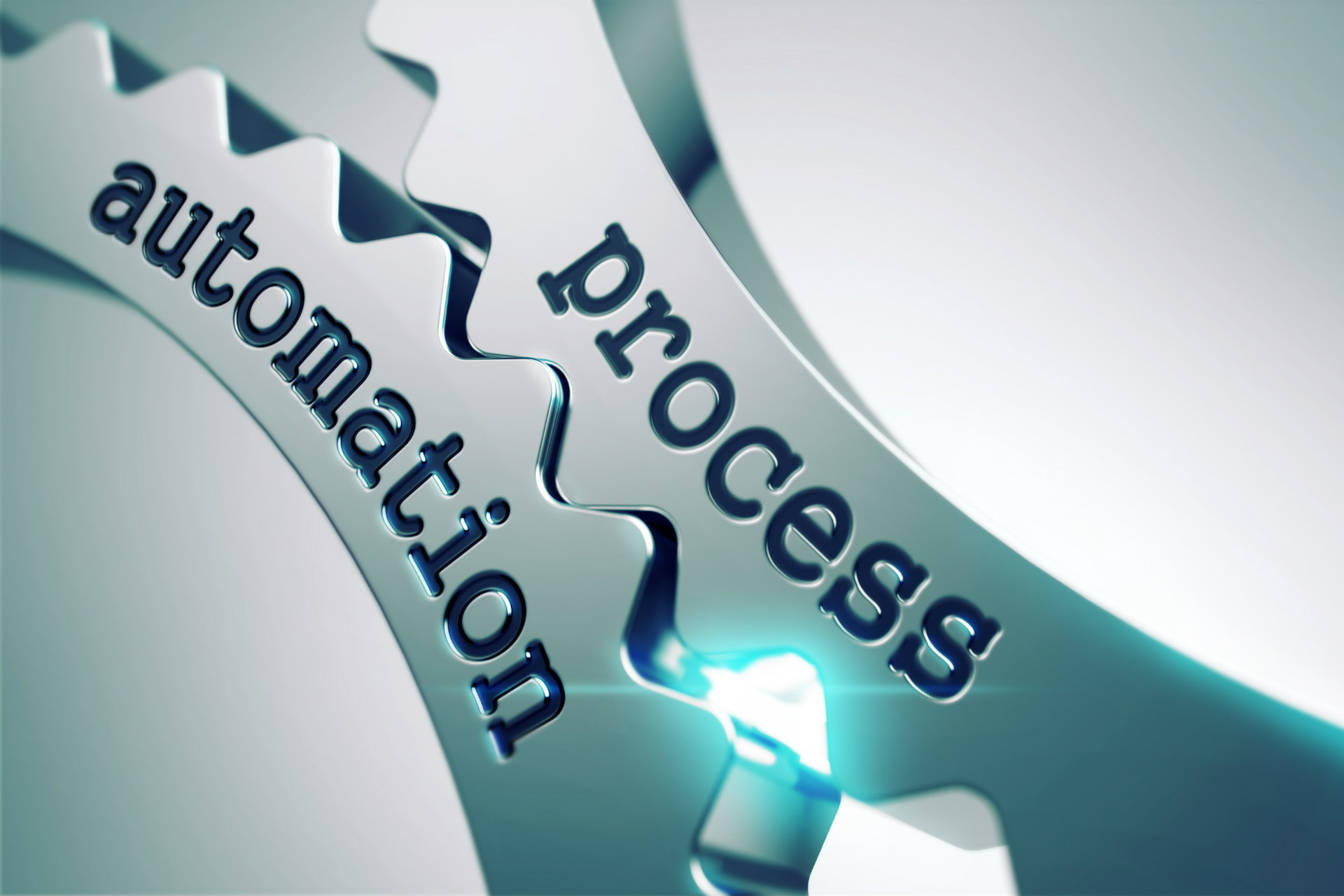 Getting leads (people interested in your services) to visit your website is only a small part of digital marketing. The biggest challenge is not a lack of leads, but a lack of converting leads to actual patients.
Private medical practices are making a major investment in Lead Generation – SEO, PPC, Facebook Ads, Google Local Service Ads, and everything in between. We are seeing these leads and the investment associated with them go down the tubes. In many cases 50-60% of inbound calls leave unconverted and 80% of webforms and other online inquiries wind up unconverted.
We know that these are interested prospects that need your services… but for whatever reason they did not visit your practice.
NEW PATIENT APPOINTMENT FUNNEL

Leads that are not followed up with within 15 minutes go cold.
If you don't follow up with an unconverted lead at least 5-7 times, you will miss out on 70% of the opportunities.
Today's consumer prefers to interact via text message vs. phone call or email.
Managing leads for your practice is NOT easy. Managing leads from multiple sources like your website, SEO, PPC, Facebook Ads, paid lead sources and any others can be hard to keep track of and even harder to follow up with appropriately.
That is where our technology platform (called ConversionAMP) comes in. We bring in all the leads AND automate all the follow up conversations immediately. It takes the stress off your office team in doing the initial conversations and they ONLY have to focus on the good conversations.
Your practice can continue running with a "less than ideal" follow up process… OR you can implement ConversionAMP and increase ROI and fix the communications gap as fast as possible.
When I initially scheduled the strategy session, I was concerned that it might be a waste of time or worse just a sales pitch. I can honestly say that Kevin exceeded my expectations. You took the time to understand my situation and the goals of my business.
Kevin did his due diligence prior to the call by reviewing our website, evaluating our rankings and came to the meeting prepared to share actionable insights and ideas. It was refreshing to talk with a real expert without feeling like I was getting the hard sale.
I just wanted to take a moment and send you a personal note of thanks for the information you shared on our strategy session this afternoon. I can say without any reservations that you are the real deal when it comes to SEO and internet marketing. Thanks again!
Kevin Cortez has met and exceeded our expectations with the development and implementation of improvements to all aspects of our company. He has implemented systems that are tailored to our company, in a manner that is suited to our business.
It has been a pleasure to work with Mr. Cortez. He was able to absorb the many facets of my business quickly, and organize and convey them well. I have complete confidence that his interpretation of both my historical data and my vision are correct.
With the implementation of our new organization structure, our company is seeing good profits… We now realize that it would have taken us much longer, and included many errors that might affect our productivity, had we not hired Kevin's company.
Our mission is to help our clients increase their sales and grow their revenues as a direct result of our services. We care deeply about our clients and their results. We look forward to helping you take your medical care business to the next level!